Selling Shares of Facebook, Follow Space travel - There are many Facebook employees who currently has a share of employee stock options. If Facebook took off their shares to the public through Initial Public Offering (IPO), the employee will be nouveau riche.
What will be done with the money they are abundant? Some of them have been revealed by Reuters, Kompas quoted Tekno, Monday (12/12/2011).
Surely these employees choose not to be named in the news. Worrying will attract the attention of people after they become the new rich.
One employee said he would follow up space travel with the proceeds of the sale of shares allotted on Facebook.
Tickets space travel, for example, held Virgin Atlantic or any other, is quite expensive. about ranging from 200 thousand U.S. dollars.
That number is relatively small with estimated value of shares owned by thee mployees who reach 50 million U.S. dollars. "If the IPO happens, I will obviously pay for it. That was my childhood dream," said the employee.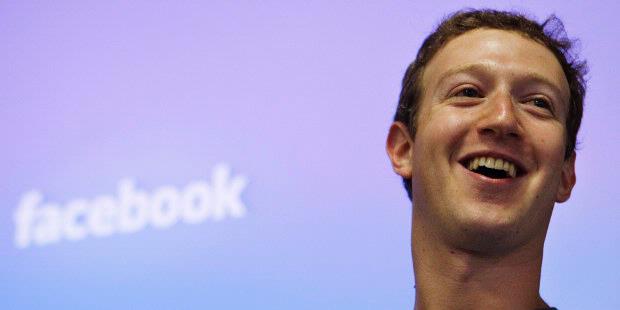 Facebook rumored to be doing an IPO in the near future, possibly in early 2012. The plan, IPO valuation would put up to 100 billion U.S. dollars.
Another Facebook group of employees had a different plan. Those, who also did not want to draw attention to be quoted by name, is planning to roll out an expedition in the ruins of ancient Mayan culture in South America.
Indiana Jones-style adventure is certainly still in discussion. Choice, they will hold their own team or join an expedition expedition that already exist.
Of course, Facebook IPO is still unclear when it will happen. Stock market conditions and global financial instability could also urged the valuation up so not as big as previously thought.
Source: Reuters
kompas